Fire alarm paging systems for
people who are deaf
Fire Safe - Fire Alarm cover for deaf,
deaf-blind & hard of hearing people
The Silent Alert Fire Safe system offers service providers a simple and cost effective way to providing fire alarm cover for people who are deaf within public buildings and workplaces.

Fire Safe links directly to your existing Fire Alarm system and is triggered automatically when the Fire Alarm is activated.

The system is radio license exempt and can be installed and serviced by any fire alarm maintenance company.

These factors help to keep ongoing costs low and helps service providers fulfill their obligations under the fully implemented Disability Discrimination Act.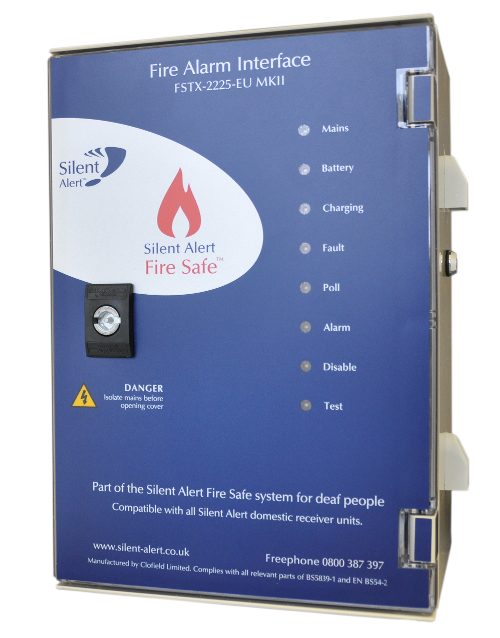 Fire Safe is compliant with all relevant parts of :
• BS5839
Fire detection and fire alarm systems for buildings.
• BS EN54-2
Fire detection and fire alarm systems. Part 2.
Control and indicating equipment.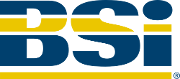 The Fire Safe system has an open air operating range of up to 1000 metres.
Click here to buy online
For Sales Enquiries
Need help deciding which products best suit your requirements?
Contact our sales team who will be happy to assist you.
Email: sales@silent-alert.co.uk
Help
For technical help please use our contact form to request a callback.
Our support team will be happy to assist you with any queries.